About Us
eyeMobil Innovations grew out of the need to improve the portable product market for eye care professionals doing humanitarian work. We are bringing the innovations of the ophthalmic industry to the remote and overlooked by focusing on portability and affordability.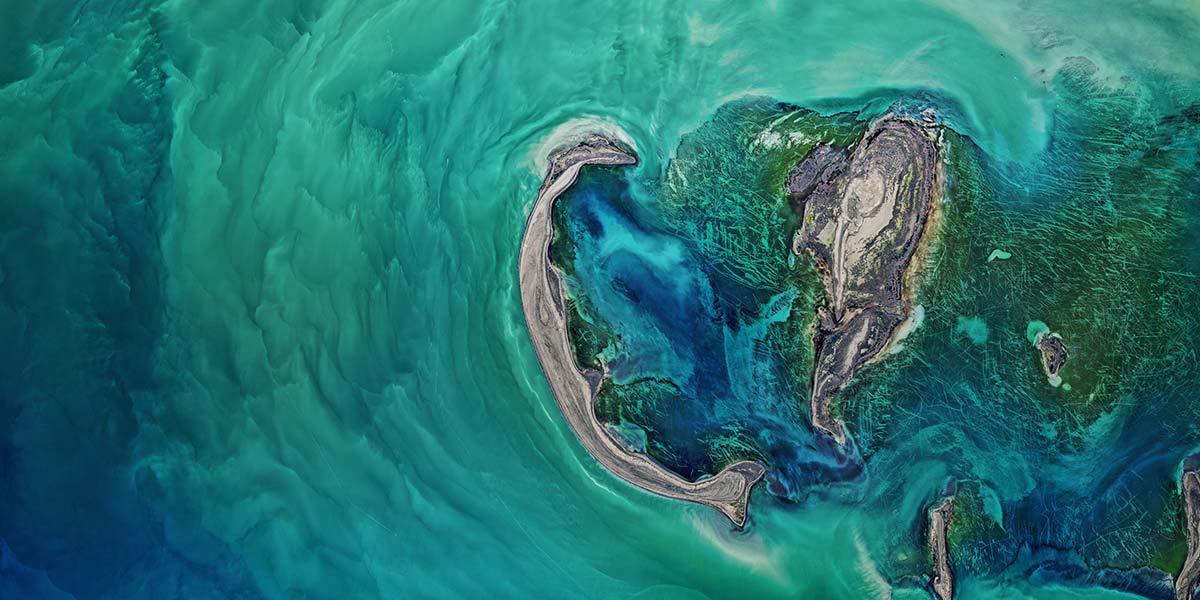 Stan loves connecting with ophthalmologists around the world and brainstorming what the next innovation for missions should be.
Sam has worked for over 20 years fixing and innovating with microscopes and lighting systems. He's able to do just about anything .
Ryan has a major in physics and is skilled in photography. He loves optics, product design, and playing with lasers.
1. To assist ophthalmologists in areas of high need globally to accomplish their goals in humanitarian cataract surgery.

2. To create innovative mobile products for ophthalmic surgery in developing countries.

3. To create affordable products that are economically viable for global use.